USG Foundation Board Members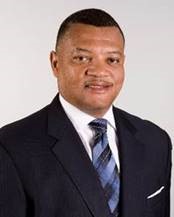 George Brooks
As president of UPS Americas Region, George Brooks is responsible for all UPS package and cargo operations in Canada and more than 50 countries and territories, as well as the UPS Supply Chain Solutions operations throughout Latin America, Miami and the Caribbean.
Term: 7/1/2020 - 6/30/2023
---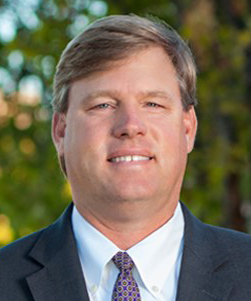 Roy Dallis "D" Copeland
Copeland recently retired as Executive Vice President and Chief Community Banking Officer for Synovus. Copeland lead Synovus' banking operations across the company's five-state footprint.
Term: 7/1/2018 - 6/30/2021
---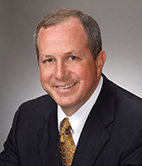 Walt Ehmer
President and Chief Executive Officer of Waffle House, Inc. Mr. Ehmer also serves on the Board of the Metro Atlanta Chamber of Commerce, the Atlanta Police Foundation, and the Children's Healthcare of Atlanta Foundation.
Term: 7/1/2018 - 6/30/2021
---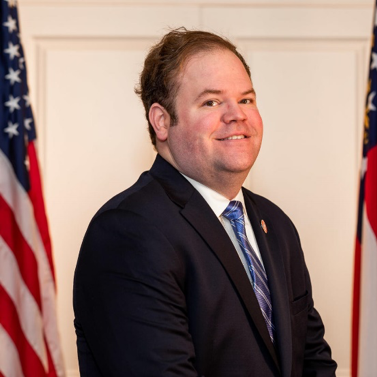 Cade Joiner
One year after earning a BBA in Marketing from the University of Georgia in 2001, Cade Joiner founded Shred-X Secure Document Destruction. Shred-X is one of the largest independent shredding companies in the Southeast and was named as one of the 100 fastest growing businesses in Georgia.
Term: 7/1/2020 - 6/30/2023
---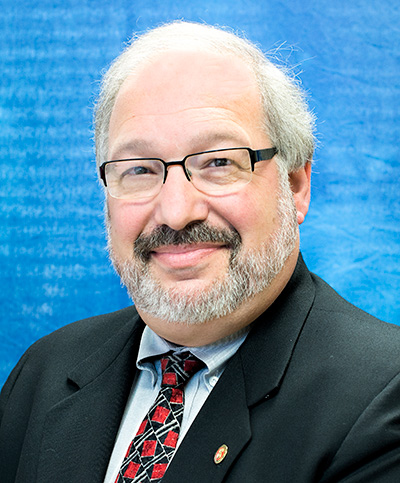 Steven L. Kruger
Steve Kruger is President of L.E. Schwartz and Son, Inc., a full service roofing and precision sheet metal company. L.E. Schwartz was founded by his Great Grandfather in 1910 and Mr. Kruger is the 4th Generation of a now 5 generation company.
Term: 7/1/2020 - 6/30/2023
---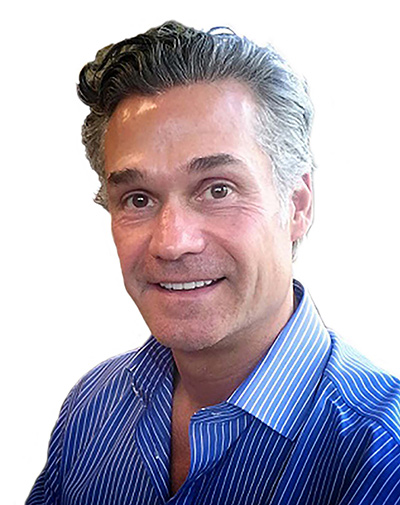 Donald Leebern III
Donald Leebern III is the current President of Georgia Crown Distributing Company.
Term: 7/1/2020 - 6/30/2023
---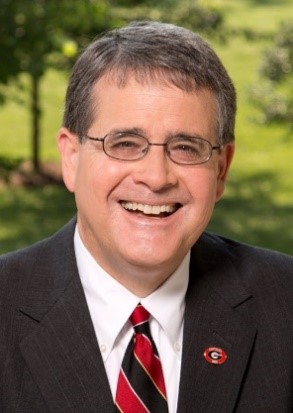 Jere Morehead
President Jere W. Morehead began his tenure as the 22nd University of Georgia President on July 1, 2013. Under his leadership, the University has risen to No. 13 on the 2019 U.S. News & World Report ranking of best public colleges and has completed a series of initiatives to enhance student learning and success, including a requirement for experiential learning for all undergraduates.
Term: 7/1/2019 - 6/30/2022
---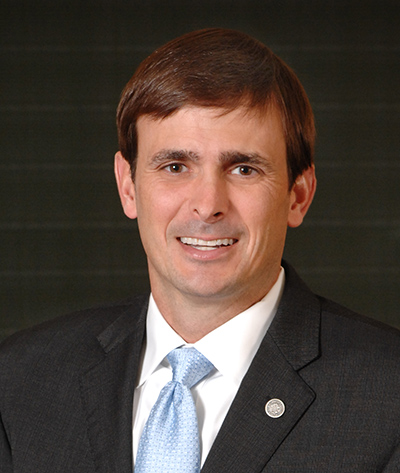 Neil L. Pruitt, Jr.
(Chair)
Chairman and CEO of PruittHealth, Inc., an integrated health care company offering independent and assisted living, skilled nursing services, rehabilitation services, home health and hospice care.
Term: 7/1/2020 - 6/30/2023
---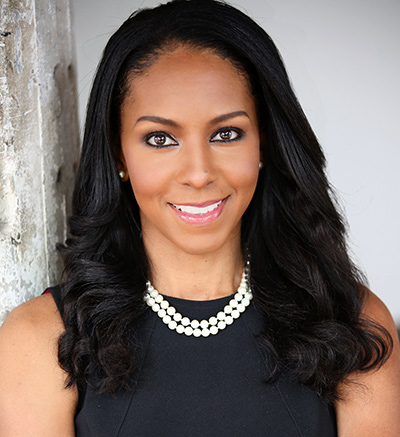 Sarah-Elizabeth Langford Reed
Former First Lady of Atlanta. Mrs. Reed sits on the boards for the Children's Museum of Atlanta and the Georgia Early Education Alliance for Ready Students.
Term: 7/1/2018 - 6/30/2021
---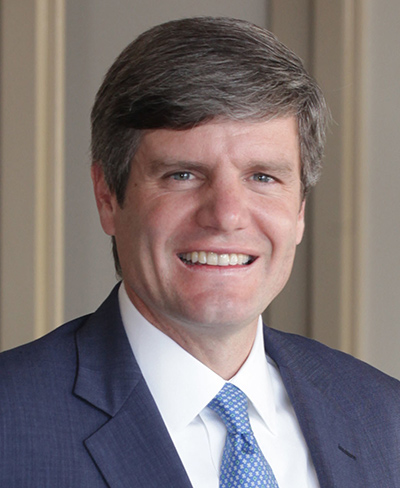 John W. Robinson III
John Robinson is CEO of Aaron's Inc., a leading omnichannel provider of lease-purchase solutions and is member of the Aaron's Inc. Board of Directors. He is the former Executive Vice President of Aaron's and Chief Executive Officer of Progressive Leasing, a wholly owned subsidiary of Aaron's, Inc. and a leading virtual lease-to-own company which provides lease-purchase solutions through approximately 19,000 retail locations in 46 states.
Term: 7/1/2018 - 6/30/2021
---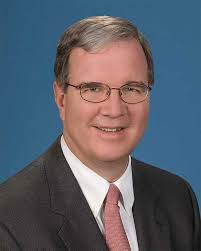 Pete Robinson
Pete Robinson is Partner of Government Advocacy and Public Policy at King and Spalding in Atlanta. He is one of the leading business and government relations advisors to Fortune 500 companies seeking to navigate state and federal government and maximize their potential.
Term: 7/1/2019 - 6/30/2022
---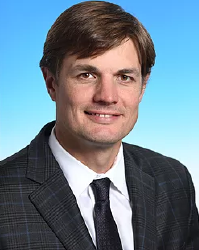 Teddy Russell
(Vice Chair)
Teddy Russell is the CEO and owner of Russell Landscape. Teddy received a Bachelor of Business Administration degree in 1998 from the University of Georgia's Terry College of Business. He served as a member of the UGA Terry College of Business young alumni board in 2008. He is a past board chair for the Georgia homeowner and condominium real estate association group, Community Association Institute, and was the past recipient of CAI's Rising Star Award and the Rita Kennedy Distinguished Service Award. Teddy has been one of the youngest serving executive board members for any metro Atlanta area Chamber of Commerce and was the 2012 Chairman of the Board for the Greater North Fulton Chamber.
Term: 7/1/2019 - 6/30/2022
---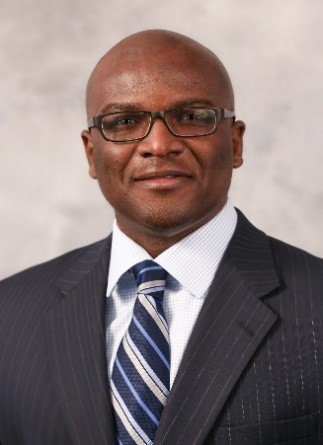 Rodney K. Sanders
Rodney Sanders is the Senior Vice President/Senior Credit Officer of PNC Bank in Atlanta. Following PNC's acquisition of RBC Bank, Sanders was recruited to introduce PNC's credit culture into the Georgia and Alabama markets, with credit authority up to $100 million per transaction. He lead the policy and loan approval function for commercial, middle market and large corporate finance transactions over $10 million in the state of Georgia and Dallas, Texas, critical markets for PNC's expansion strategy.
Term: 7/1/2019 - 6/30/2022
---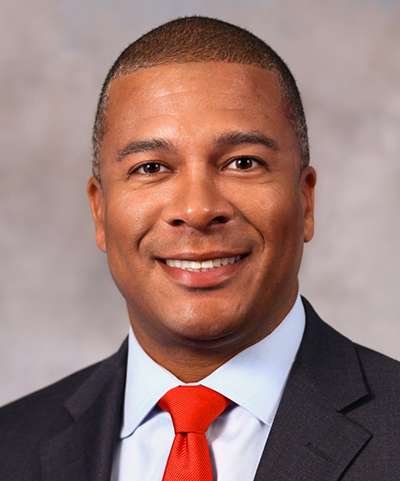 Ty Smith
(Treasurer)
Ty Smith is the Senior VP, Regional Executive Private Wealth Management - Georgia/South Carolina at Regions Bank.
Term: 7/1/2020 - 6/30/2023
---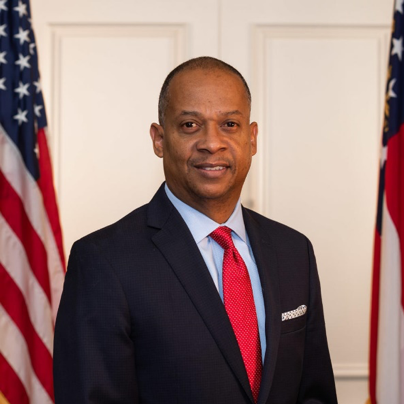 T. Dallas Smith
T. Dallas Smith is the Founder and Chief Executive Officer at T. Dallas Smith & Company. He leads all new business development initiatives. His role includes overseeing all brokerage affairs related to the company and providing chief liaison services to key clients.
Term: 7/1/2020 - 6/30/2023
---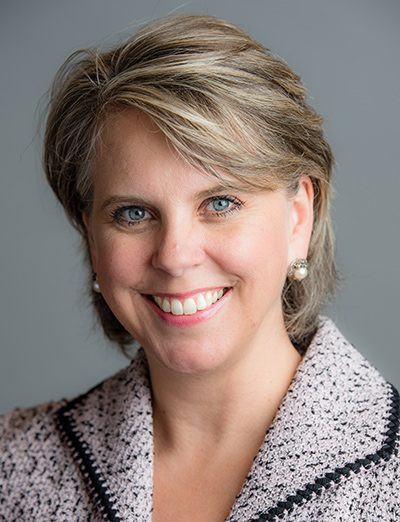 Elizabeth A. Terrell
Elizabeth Terrell is the Vice-President of International Sales. Her team is responsible for US Export growth for enterprise and middle market segments.
Term: 7/1/2019 - 6/30/2022
---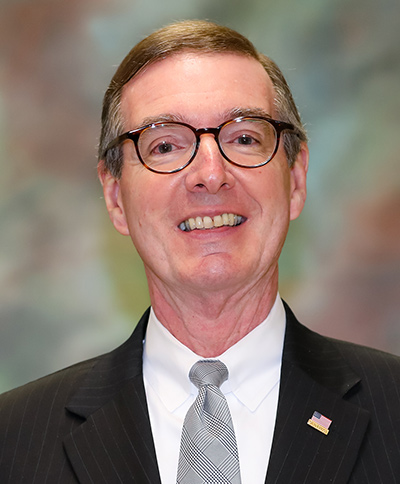 Kirby A. Thompson
(Secretary)
Kirby Thompson is the Senior Vice President of Community and Government Affairs for SunTrust Bank Atlanta/GA Division. Mr. Thompson is responsible for GA/TN/NC/SC government affairs, and he oversees the charitable contributions of the SunTrust Foundation for Atlanta, as well as six Trusteed Family Foundations. Mr. Thompson was also the Vice President of Community and Legislative Affairs for Equifax, responsible for The Equifax Foundation and managing state and federal legislative affairs for almost 10 years. Prior to Equifax, he spent 13 years at Citizens and Southern National Bank (predecessor of NationsBank/Bank of America) in various jobs including Government Relations, Community Relations, and Agribusiness. He was a staff member for Senator Sam Nunn in Washington, D.C., from 1978 until 1981. Mr. Thompson is Chairman of the Georgia Council on Economic Education and the Eagle Ranch Foundation. He is also Secretary for the University System of Georgia Foundation. Mr. Thompson is past chair of the GA 4-H Foundation, and currently a board member at Emory University Center for Ethics. Mr. Thompson completed his BBA in Marketing at the University of Georgia, in 1976.
Term: 7/1/2020 - 6/30/2023
---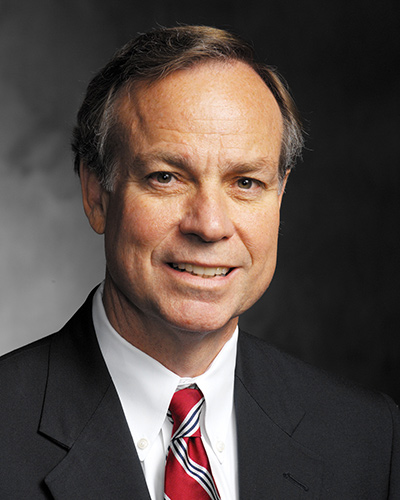 Don L. Waters
Appointed by Governor Nathan Deal in 2013, Don L. Waters is the CEO of Waters Capital Partners, LLC, an investment company and family office.
Term: 7/1/2018 - 6/30/2021
---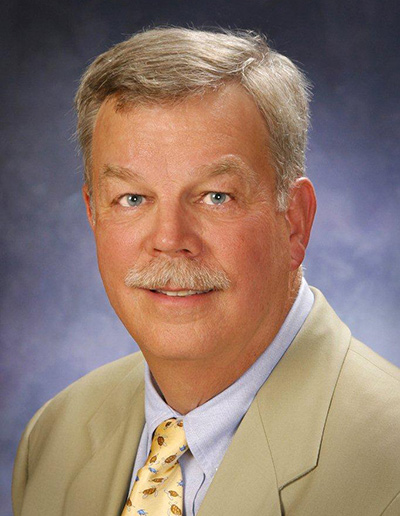 Philip A. Wilheit, Sr.
Appointed by Governor Nathan Deal in January 2011, Philip A. Wilheit, Sr., is the president of Wilheit Packaging and Marketing Images.
Term: 7/1/2020 - 6/30/2023
---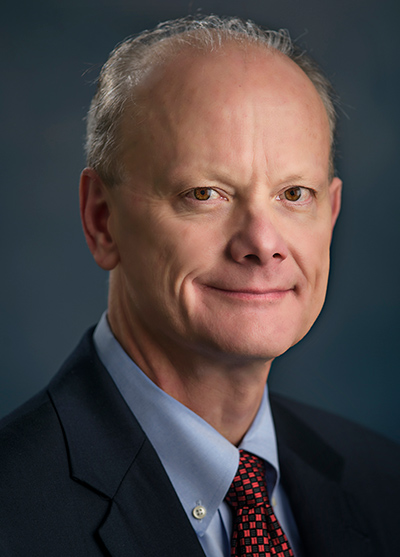 Steve W. Wrigley
13th chancellor of the University System of Georgia effective January 1, 2017. He oversees 26 public colleges and universities with a $8.8 billion annual budget, more than 48,000 faculty and staff, and 320,000 students.
Term: Ex Officio
---