USG Foundation Board Members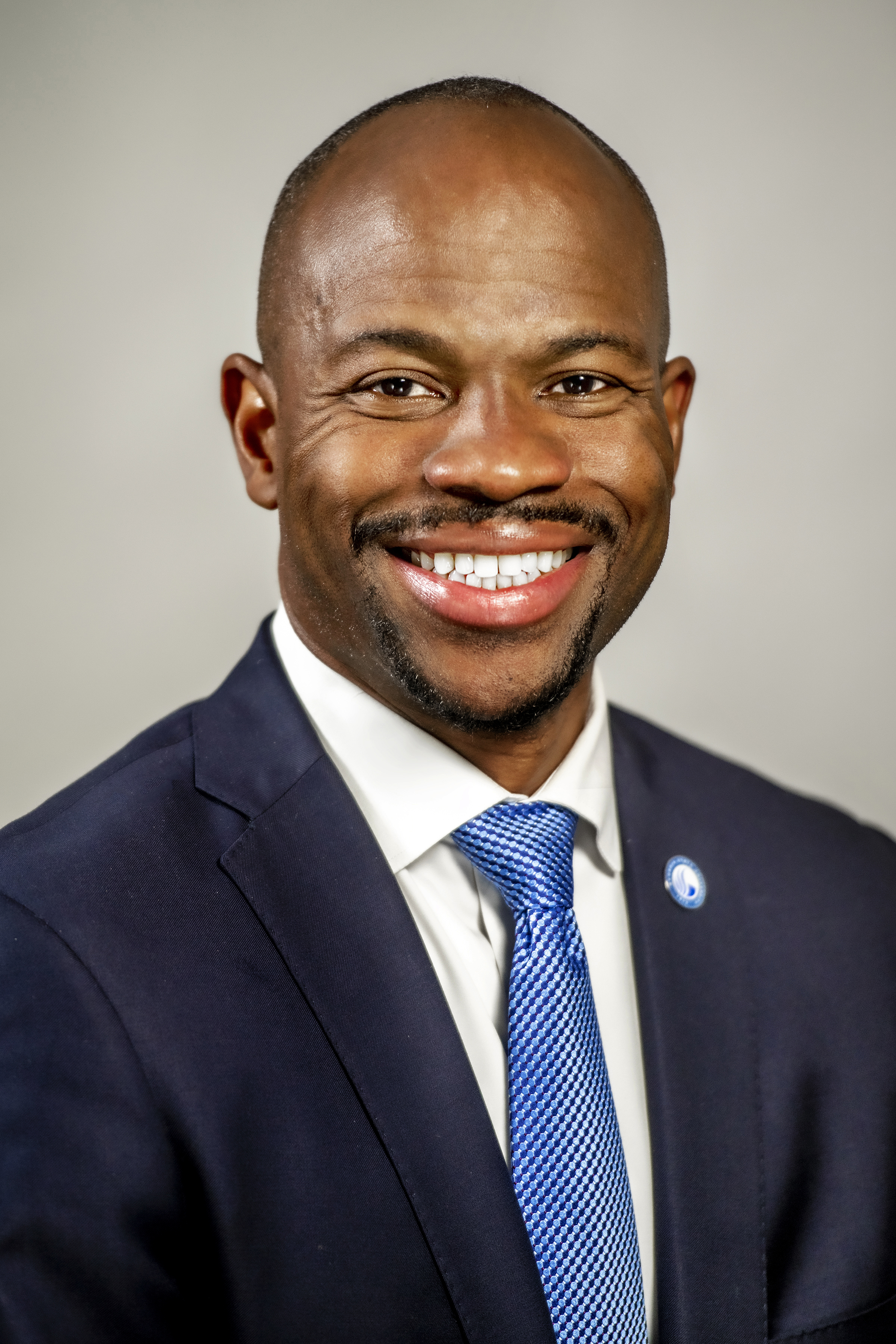 Dr. M. Brian Blake
Dr. M. Brian Blake is President of Georgia State University, having been appointed to the position in June 2021. Prior to joining Georgia State, he was Executive Vice President for Academic Affairs and Provost at George Washington University. As the highest-ranking academic officer, he oversaw academic programs across the 10 schools and colleges, three campuses and 28,000 students.
Term: 07/01/2022 - 06/30/2025
---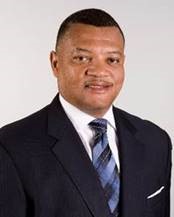 George Brooks
Now retired, George Brooks was President of UPS Americas Region, and was responsible for all UPS package and cargo operations in Canada and more than 50 countries and territories, as well as the UPS Supply Chain Solutions operations throughout Latin America, Miami and the Caribbean.
Term: 7/1/2020 - 6/30/2023
---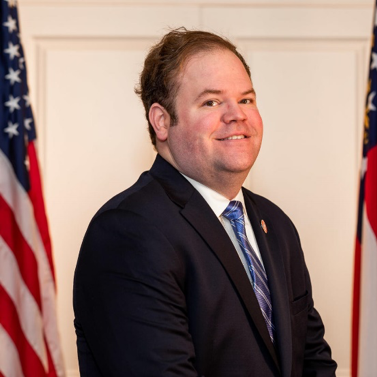 Cade Joiner
(Vice Chair)
One year after earning a BBA in Marketing from the University of Georgia in 2001, Cade Joiner founded Shred-X Secure Document Destruction. Shred-X is one of the largest independent shredding companies in the Southeast and was named as one of the 100 fastest growing businesses in Georgia.
Term: 7/1/2020 - 6/30/2023
---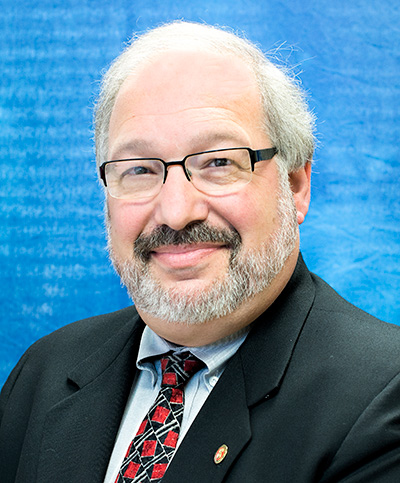 Steven L. Kruger
Steve Kruger is President of L.E. Schwartz and Son, Inc., a full service roofing and precision sheet metal company. L.E. Schwartz was founded by his Great Grandfather in 1910 and Mr. Kruger is the 4th Generation of a now 5 generation company.
Term: 7/1/2020 - 6/30/2023
---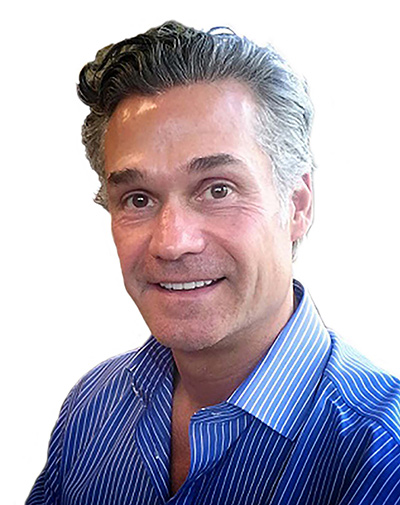 Donald Leebern III
Donald Leebern III is the current President of Georgia Crown Distributing Company.
Term: 7/1/2020 - 6/30/2023
---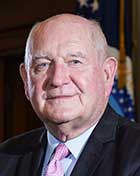 Dr. Sonny Perdue
(Chancellor)
The Board of Regents named Dr. Sonny Perdue the 14th chancellor of the University System of Georgia effective April 1, 2022. He oversees 26 public colleges and universities with a $9.8 billion annual budget, 48,000 faculty and staff and more than 340,000 students.
Term: Ex Officio
---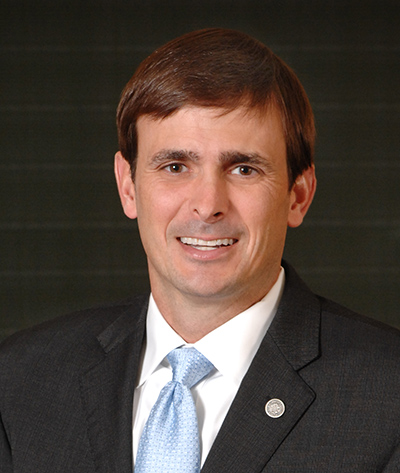 Neil L. Pruitt, Jr.
(President, USGREF Manager, LLC)
Chairman and CEO of PruittHealth, Inc., an integrated health care company offering independent and assisted living, skilled nursing services, rehabilitation services, home health and hospice care.
Term: 7/1/2020 - 6/30/2023
---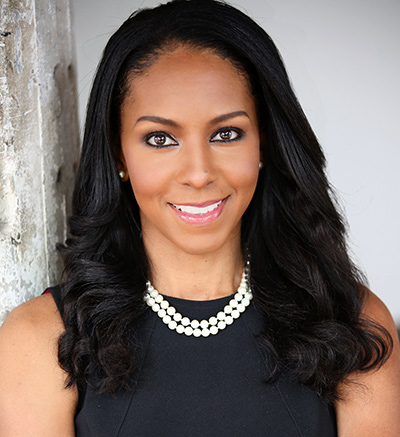 Sarah-Elizabeth Langford
Sarah-Elizabeth Langford is the Executive Director of the Development Authority of Fulton County which encourages development throughout Fulton County through incentives and other strategic initiatives. She is also a partner with Five Points Development, which builds market rate and affordable housing. She specializes in affordable housing and commercial construction projects, including business strategy and operations for companies doing government and commercial construction and facilities work.
Term: 7/1/2021 - 6/30/2024
---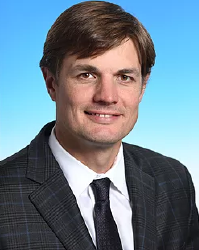 Teddy Russell
(Chair)
Teddy Russell is the CEO and owner of Russell Landscape Group. Teddy received a Bachelor of Business Administration degree in 1998 from the University of Georgia's Terry College of Business. He served as a member of the UGA Terry College of Business young alumni board in 2008. He is a past board chair for the Georgia homeowner and condominium real estate association group, Community Association Institute, and was the past recipient of CAI's Rising Star Award and the Rita Kennedy Distinguished Service Award. Teddy has been one of the youngest serving executive board members for any metro Atlanta area Chamber of Commerce and was the 2012 Chairman of the Board for the Greater North Fulton Chamber.
Term: 07/01/2022 - 06/30/2025
---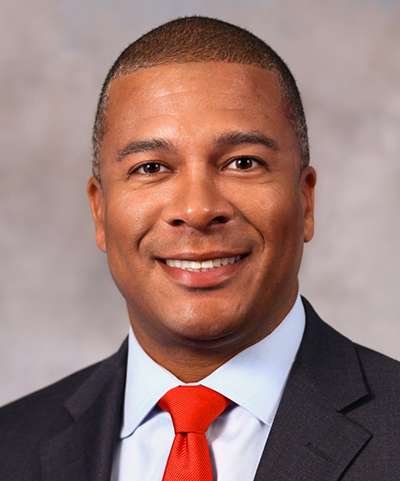 Ty Smith
(Treasurer)
Ty Smith is the Senior VP, Regional Executive Private Wealth Management - Georgia/South Carolina at Regions Bank.
Term: 7/1/2020 - 6/30/2023
---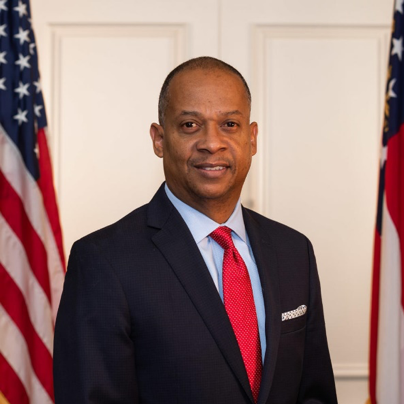 T. Dallas Smith
T. Dallas Smith is the Founder and Chief Executive Officer at T. Dallas Smith & Company. He leads all new business development initiatives. His role includes overseeing all brokerage affairs related to the company and providing chief liaison services to key clients.
Term: 7/1/2020 - 6/30/2023
---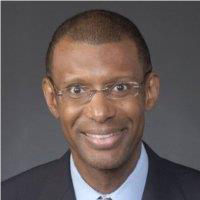 Courtney I. Smith
Courtney I. Smith joined PNC Financial in 2013 and leads the bank's Community Development efforts for the Georgia, Alabama, and Tennessee markets. Mr. Smith has served in similar roles at other large, regional banks in the metro Atlanta area. Mr. Smith has an impressive background as a community development professional with experience in expanding nonprofit capabilities, addressing housing affordability, leading diversity, equity and inclusion initiatives, cultivating small business and micro-lending activities, and managing retail and commercial banking activities.
Term: 07/01/2022 - 06/30/2025
---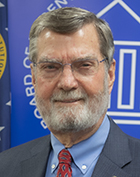 James K. Syfan III
In 1984, Jim and his two sons founded Turbo Logistics Inc. It grew to over $100 million in sales, and 2006 was sold to OHL.
In 2011, Jim Syfan and his sons founded and became joint owners of Syfan Logistics Inc., of which Jim is Chairman and CEO. Jim also serves as Chairman and CEO of Turbo Truck Center Inc., Turbo Sales & Leasing Inc., and Syfan Transport Inc.
Term: 07/01/2022 - 06/30/2025
---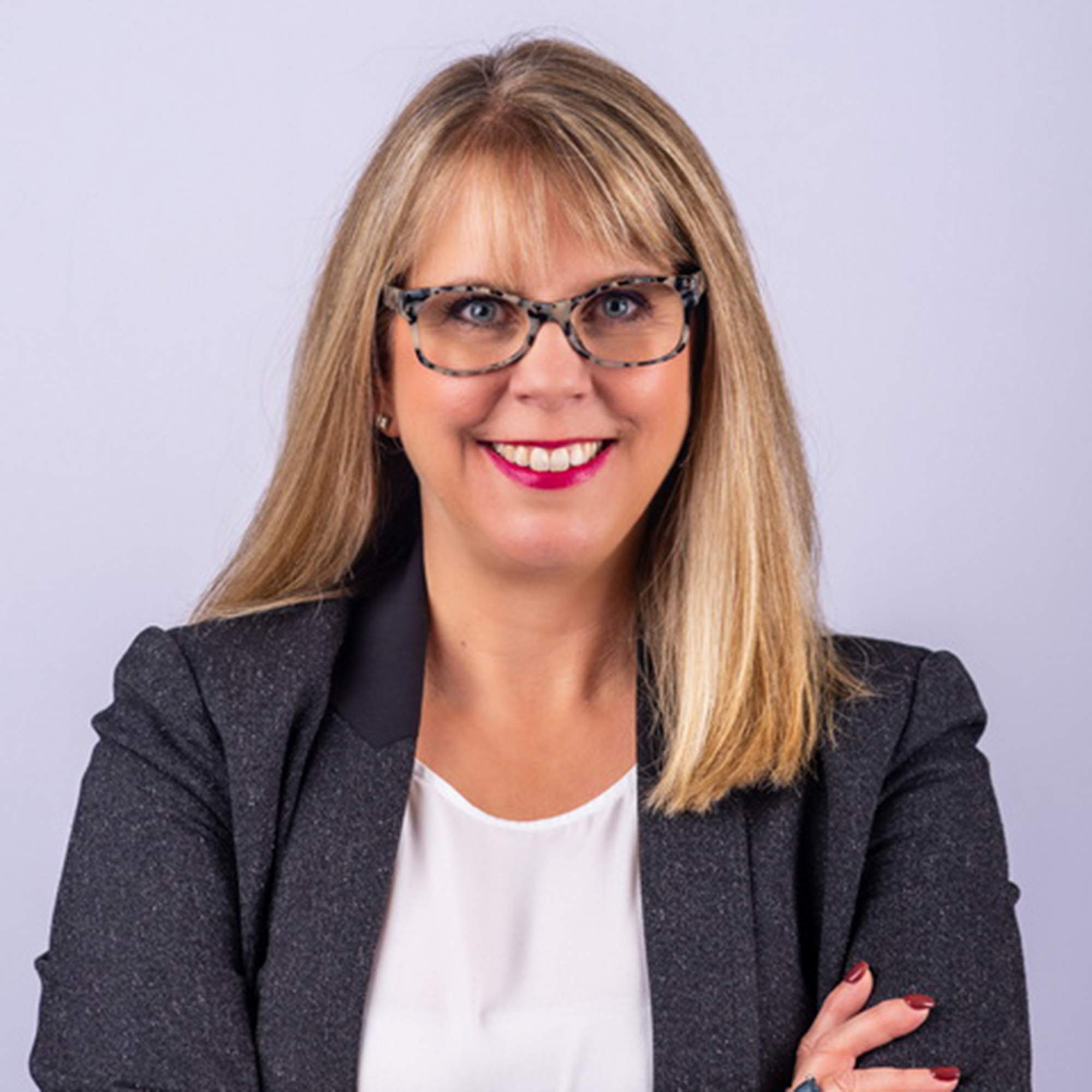 Elizabeth A. Terrell
(Secretary)
Elizabeth Terrell is the Vice-President of UPS Sales & Solutions, Americas & US International. Her team is responsible for US Export growth for enterprise and middle market segments.
Term: 07/01/2022 - 06/30/2025
---