Board of Regents' Scholarship Recipients
We recognize the importance of a quality education and are dedicated to helping students find their way to achieve their higher education goals. Here are a few students who received these scholarships and their appreciation for your support.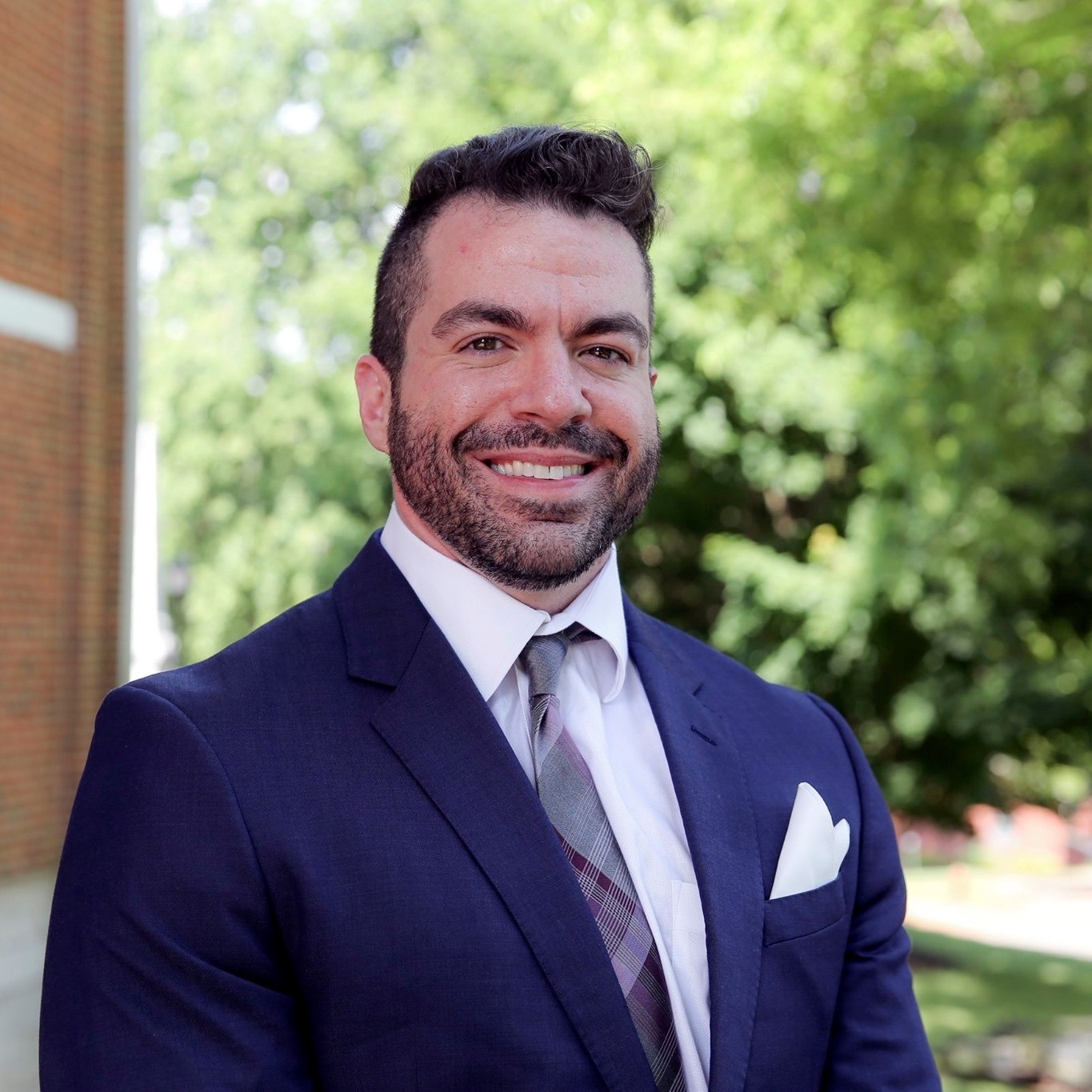 Benjamin Bradley
To the Board of Regents: thank you. You are absolutely a part of the concerted community effort to help me get this far in my degree program. I am pursuing the Cybersecurity BS degree at UNG, and I anticipate graduating Fall 2021; I will be pursuing law thereafter. I am passionate about personal private data protection and private data protection compliance, and net neutrality. Please know that I will honor your support by continuing to do well at UNG, and beyond. I am a first-generation college student; to graduate and earn a degree will already be a huge success for me and my family, but I am also aiming to do well enough to graduate with honors. I hold a fiery gratitude for what I have, and for how far I've come and, while I sense a true coalescing purpose taking shape in my life aided by my academic process, at the end of the day I just hope to do right by everybody who has helped me reach this day today, and all the days to come.
---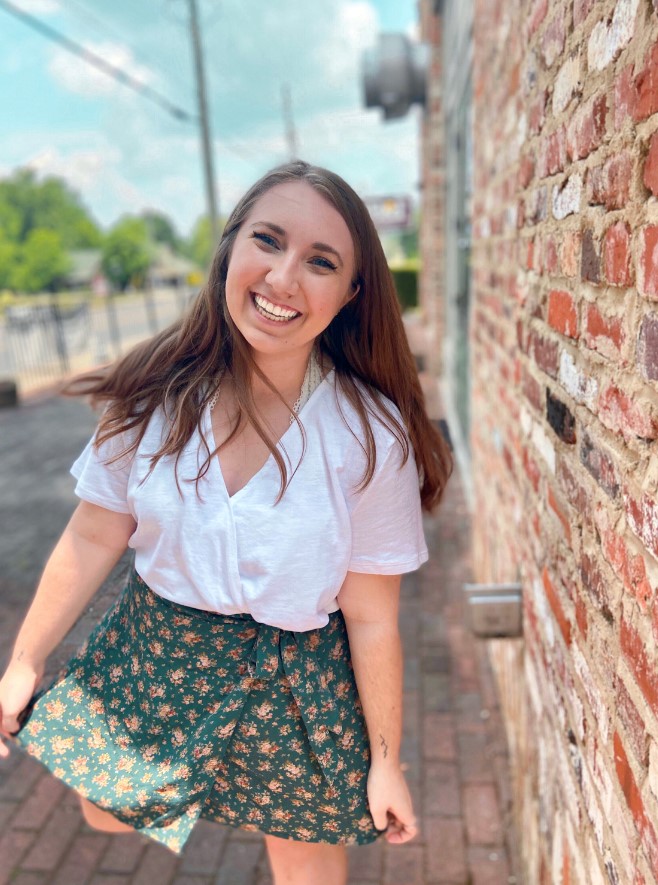 Amanda Lewsader
Thank you for the honor of being selected as a Regents Scholar. I'm currently majoring in Biology to fulfill my lifelong dream of becoming a Marine Biologist. I personally love volunteering at the Georgia Aquarium in my free time as well as going on hikes with some friends. I plan to continue working part-time and volunteering leading up to graduation. After graduation, it's my hope to get accepted in the Invertebrate and Fishes internship or Animal Training (Pinnipeds) internship at the Aquarium. One day I'd love to be the head of the Invertebrate and Fishes department at the Georgia Aquarium or be a part of their fantastic staff working with those animals. I've always wanted to inspire others about how unique our oceans are or help rehabilitate the animals that call the ocean home. I want to make a positive impact in conveying their importance on our environment to our community as well as bring a world that doesn't appear to be as tangible right to their reach. Thank you again for this opportunity. This scholarship will help me reach my goals as I strive to be even better than I am today. I've always given my all when it comes my education and having my hard work pay off means the world to me. I will do everything I can to not disappoint you!
---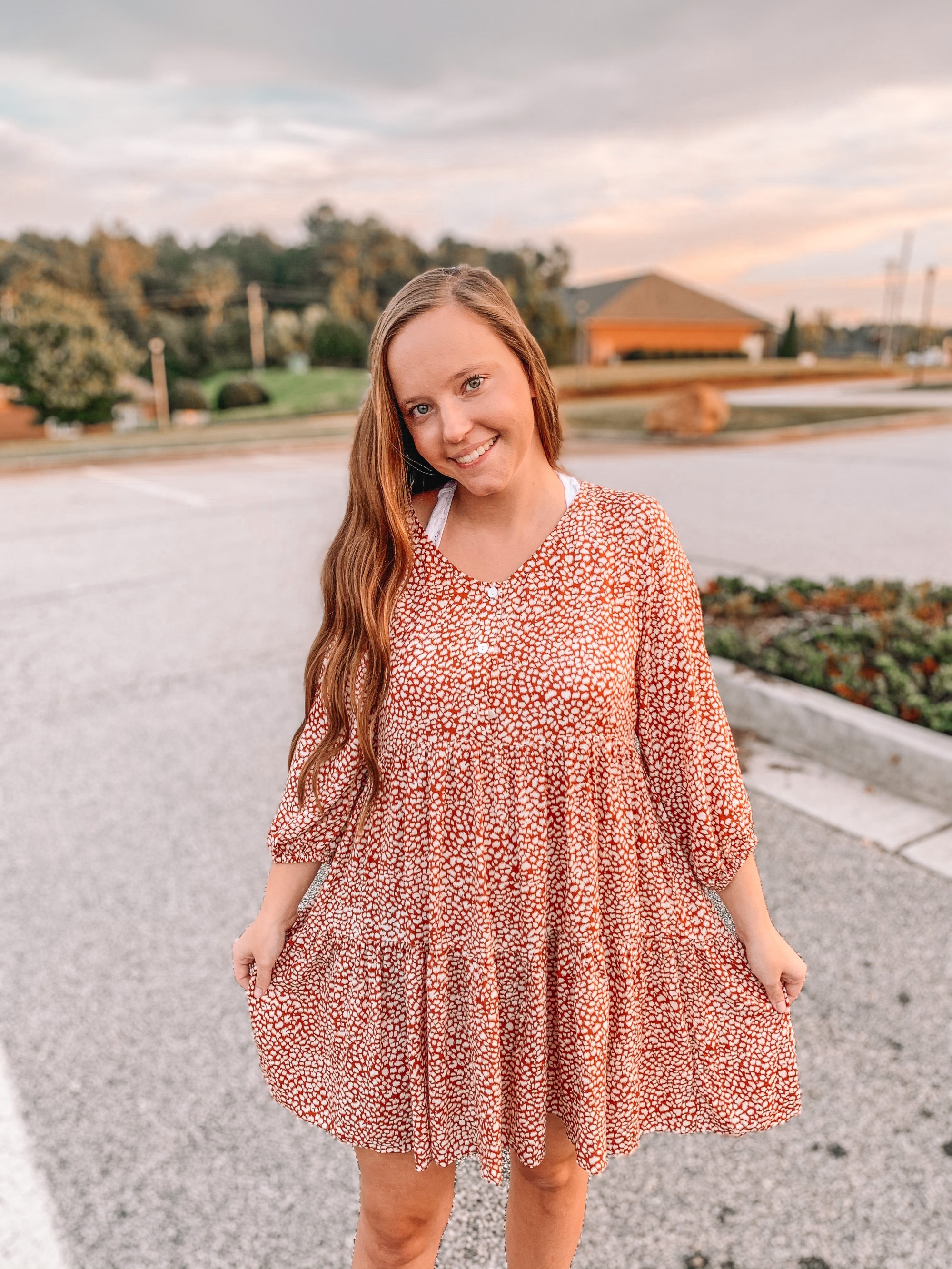 Caroline Bentley
This scholarship will help me focus on succeeding in my classes and completing my degree in business. It also allows me to focus on my education and career path, rather than the finances of college, such as classes and the cost of books. I am very thankful for being selected as a recipient of the Regents Scholarship!